Tailor-made support for your employee and their family
From the hunt for a new home to the search for a school for the children, our relocation specialists will take care of everything, from defining requirements to moving in.
Career satisfaction for spouses is key to successful integration. Our outplacement consultants will support them as they build a future career that fits the local employment market.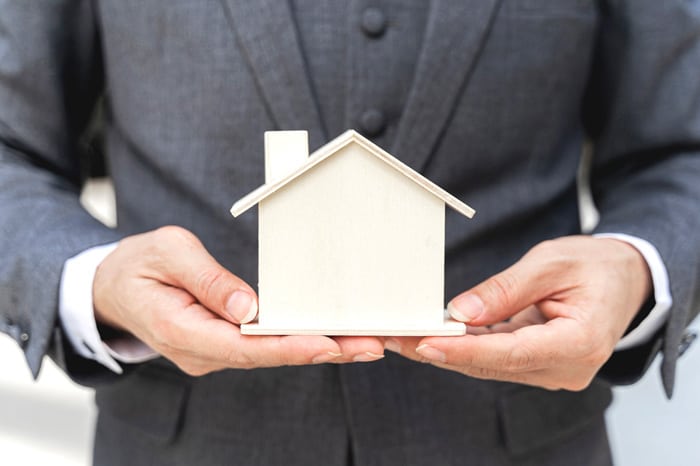 ESTABLISHING EXPECTATIONS, ADVICE, SELECTING AND VISITING PROPERTY (TEMPORARY, RENTAL OR PURCHASE), HELP WITH PAPERWORK THROUGH TO MOVING IN.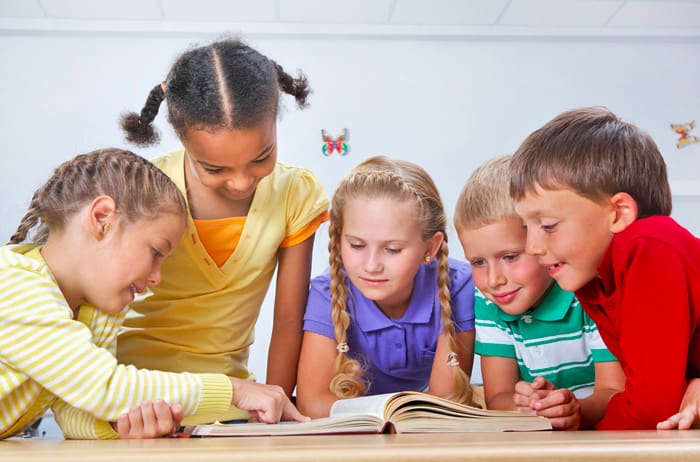 IDENTIFYING NEEDS IN TERMS OF SCHOOLS, STATE OR PRIVATE, FRENCH OR INTERNATIONAL. SUGGESTIONS, VISITS, HELP WITH PAPERWORK THROUGH TO ENROLMENT.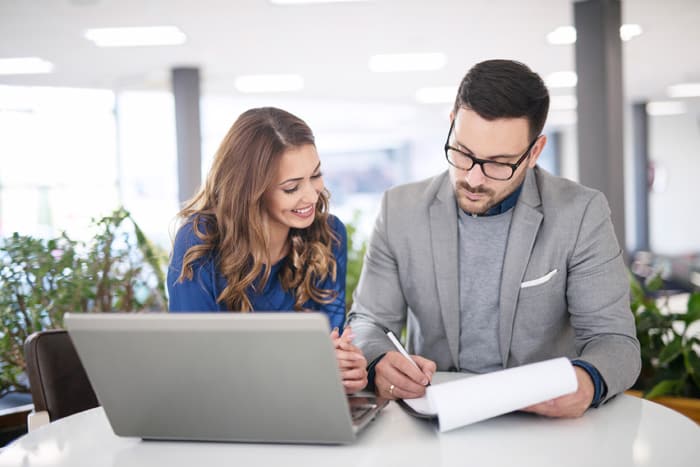 PERSONAL AND PROFESSIONAL ASSESSMENT. ESTABLISHING OBJECTIVES. POSITIONING ON THE LOCAL EMPLOYMENT MARKET, DEFINING ACTIONS TO TAKE, SUPPORT FOR THE JOB SEARCH AND INTEGRATION FOLLOW-UP.

   Feedback, Pierre D'EPENOUX CEO @ Imcheck Therapeutics
« When I took over the reins at ImCheck Therapeutics in November 2016, there were five employees – we had to build the team from the ground up, with the ambition of attracting talent from abroad. For the first couple of years, I was on the front line, recruiting and settling new employees in, and the task soon became too much for me. An SME like ImCheck cannot afford for an employee it has recruited, as part of its drive to build the business, to be distracted from their job by other things, as there is a risk they may choose not to stay with the company if settling in is too hard.
They need to have their mind free, and to feel that they and their family are well supported. Welcoming talent from abroad and helping them settle in over the long term can be complicated: housing, schools, transport, paperwork, etc. All of these issues are covered by B'Wel!Come, and with their help we have reached another level of support. The key words are 'listening' and 'responsiveness'."