Discovering the area to make the decision easier
Getting a feel for a future lifestyle is key to any decision. Between land and sea, our area offers a variety of environments. The ATTRACTIVE SESSIONS and DISCOVERY TOUR provide a great opportunity to discover it and pick up some valuable information.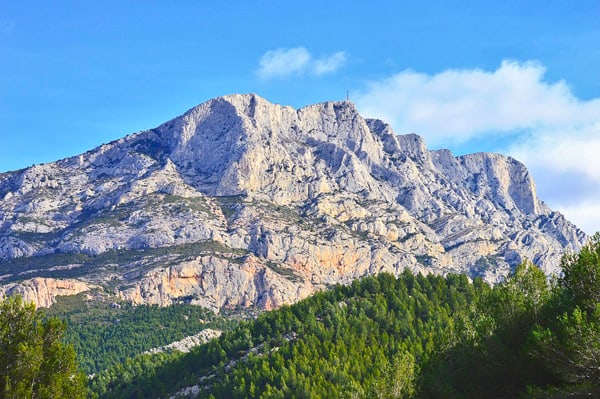 PRACTICAL INFORMATION SESSIONS (SCHOOLS, PROPERTY PRICES, TRANSPORT, HEALTH, ETC.) FOR COMPANIES SETTING UP IN THE AREA. ORGANISED AT YOUR PREMISES FOR YOUR EMPLOYEES.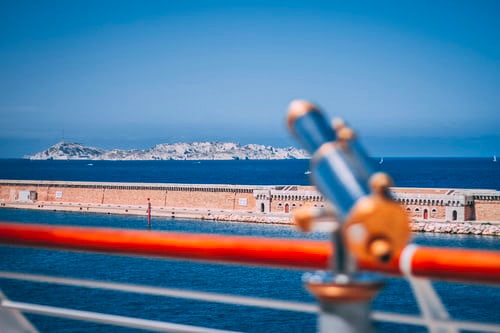 DISCOVERING THE AREA, IN A GROUP OR INDIVIDUALLY, OVER ONE OR MORE DAYS, VISITING MARSEILLE AND AIX-EN-PROVENCE, VARIOUS PLACES TO LIVE, SCHOOLS, LEISURE, ETC. A TAILOR-MADE SERVICE.