Welcome and integration of international staff
1st stage : ANTICIPATING THE PAPERWORK
The paperwork – visa/passport, driving licence – can prove challenging for your departments and your future employees! The AMP CARD service handles these formalities.
2nd Stage : THE "EASY FRENCH" AND "FRENCH TOUCH" TRAINING
Fast integration of your future employees involves learning the French language, as well as discovering the codes and customs of French businesses and how they work in a multicultural environment.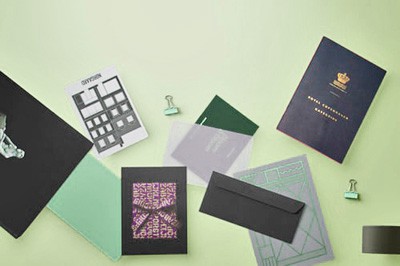 WORK PERMIT AND RESIDENT'S PERMIT, DRIVING LICENCE VALIDATION, VEHICLE REGISTRATION, SOCIAL SECURITY COVER, ETC.
COLLECTING DOCUMENTS, COMPLETING CERFA FORMS, MAKING APPOINTMENTS.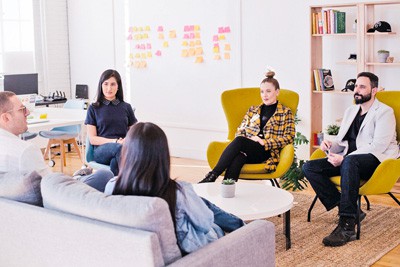 LESSONS IN FRENCH AS A FOREIGN LANGUAGE, FOR ADULTS, CHILDREN AND TEENS. SMALL GROUPS OR INDIVIDUAL LESSONS.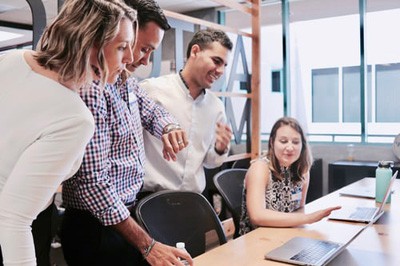 TWO TRAINING MODULES: WORKING WITH THE FRENCH, WORKING WITH A MULTICULTURAL TEAM.(1 DAY PER MODULE, INDIVIDUAL OR GROUP).